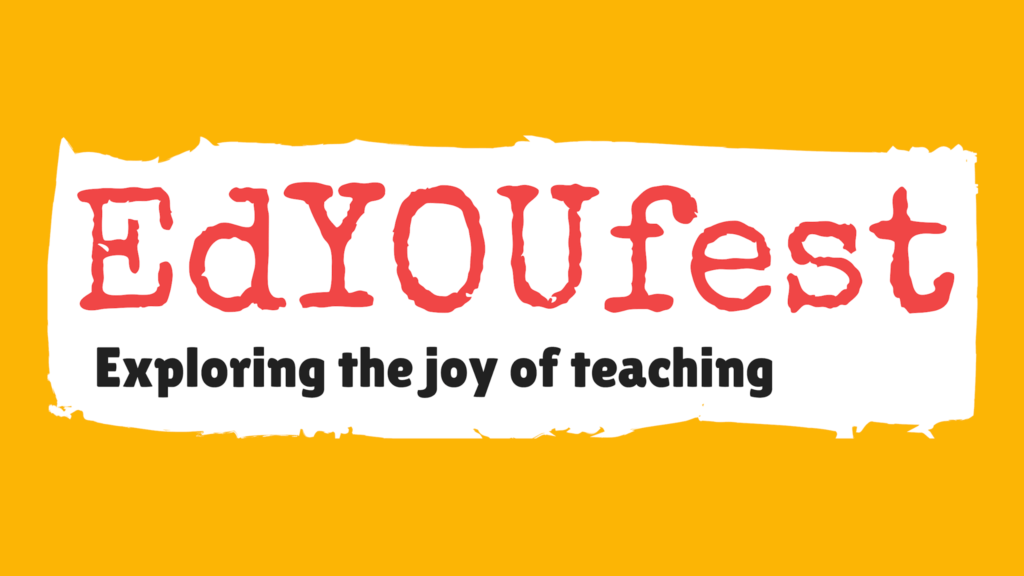 Thanks for attending my EdYouFest2020 presentation. You should have been emailed a handout before the presentation. I'm also attaching it here. Download all the activities I discussed in my presentation with complete instructions and added variation and extension ideas!
Please also feel free to leave comments here too:
Which activities are you most excited about trying?
What's your favorite way to practice grammar dynamically?
How will you vary these activities for your classroom?
If you try an activity out, let us know how it went?
For more activities, check out Alice Savage and Colin Ward's wonderful book
And follow Alice and Colin's wonderful blog full of engaging, drama and kinesthetic-based activities: https://englishendeavors.org/