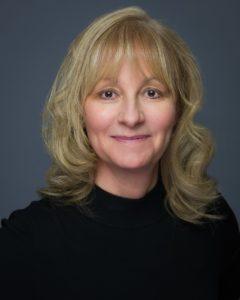 Patrice Palmer taught English for speakers of other languages for twenty years before parlaying her experience into a business. She now teaches online courses, writes English-language-teaching materials and blogs, and designs courses.
Palmer received her bachelor of arts degree from York University, Canada. She holds a master of education degree in teaching, learning, and development from Brock University; a second master of arts degree from the Ontario Institute for Studies in Education, University of Toronto; and an OCELT certification.
In addition to teaching college-level communication courses, Palmer has developed English-language curricula for Hong Kong secondary schools and vocational programs.
Palmer is the author of a ten-module online course for Saudi Arabian students as well as courses on anger management and increasing well-being. She has also written An A–Z Guide: How to Survive and Thrive as a New ESL Teacher and Dream Beyond the Classroom: The Essential Teacher to Teacherpreneur Toolkit.