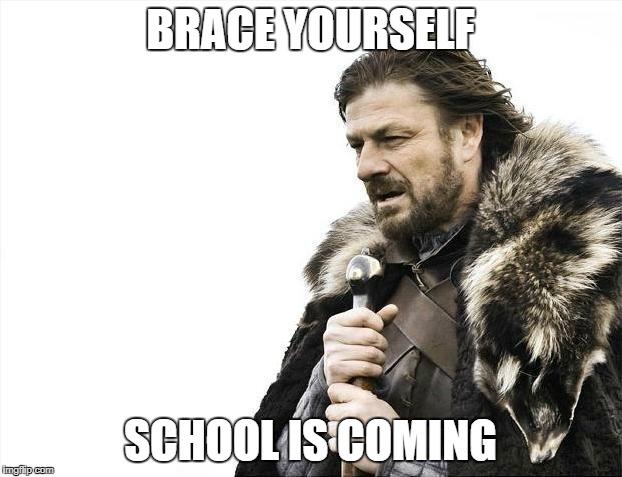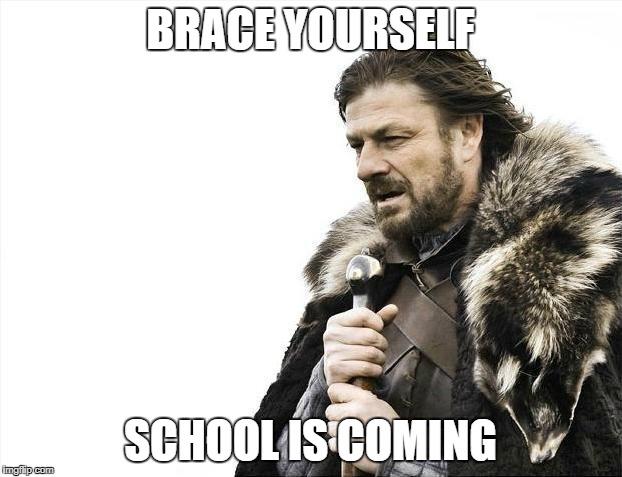 We've had a post up for a long time on classroom community builders and icebreakers full of back to school advice. And now that the back to school season is upon us, I wanted to highlight a few articles and activities shared by our authors. But do bookmark that page, to read and comment on, and send in your own links and resources. We'll even give you a coupon for 10% off if we link to your resource!
On to some back to school advice from Patrice Palmer, teacher, trainer, interviewer, and self-care coach:
Group Work Gone Right: Setting Students up for Success from the Beginning
Patrice published Successful Group Work with us after seeing too many group projects fail. The problem is that we assume students are just naturally good at group work, but they aren't. So she's written a book of 13 activities that you can do to teach teamwork skills. These are great activities to weave into your beginning of the year plans. Start class off with these simple, mostly low-prep, activities and help students be successful at group work. Take a look at some sample activities in her article on MiddleWeb on avoiding the pitfalls of group work and learn more about why she wrote the book in this interview with Patrice in HLT Magazine.
Question: How Can I Incorporate Reflection into my Teaching?
Sharon Hartle has some great advice for you. Her latest book, Keeping the Essence in Sight, is a remarkable example of what reflective practice looks like. Organized into four key areas, Learning, Teaching, Technology, and PD, Sharon asks and then reflects on key questions that make us better teachers. And if you're interested in the meaning behind that enigmatic title, read the first post from Sharon's blog (be sure to bookmark it so you can keep up with her posts). Before we get too busy with classes and admin work, it's nice to touch base with the reason we teach through this warmly told anecdote.
I Don't Even Like Icebreakers
As a teacher, in the first days of class, I often feel I'm balancing engaging students and making the class feel welcoming with getting some work done. Now, research suggests that there is some overlap. Students tend to learn better in an environment where they feel respected, where they are free to make mistakes without being mocked, where they believe others are interested in what they say and how the do. And I'm particularly fond of activities that include both rapport-building and language-learning aspects. Here's the story of how I figured that out and ways to do classroom community building while practicing language: Don't Break Ice, Build Community.
Get Them Moving
Sometimes, it may be ok to do a brain break, and get students moving. Cristian Spiteri, author of Instant EFL Lesson Plans recommends a game called "Follow the Leader" In this activity, one student leads the group in a dance and other students try to guess who the leader is. It may not lead to a lot of language practice, but sometimes students need to shake out their anxiety!